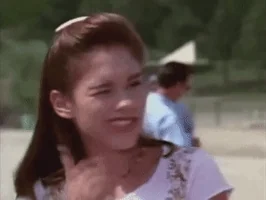 One play a day keeps the day job away is the theme today….Not feeling 100%, I slept in a bit and started scanning to find a trade that had a solid r/r for the afternoon.
CCL was in the IU scan yesterday looking for failure and a solid fade, so when it pulled up with a  failed follow through at its highs and the market pulling back with decent volume, I felt it was an opportunity worth taking.  My stop was over the high of the day, with an initial goal of VWAP and then potential add if it failed.  What a beauty…I am happy about holding largely down to the whole number for 1/2 of my shares profits.  This market has been tricky about dropping solidly only to rip back up.  It makes it critical to take profits on any solid rips or cracks lest you see it diminish in a bounce.
One play with such a tight r/r produced an awesome profit, so I closed the computer and called it a day! Hope your trading day was solid!